Stepping Out
$27.95
The new novel by French-Australian author Catherine Rey opens in provincial France in the 1970s, with the eighteen-year-old protagonist, dressed in borrowed platform shoes and a cape, her possessions in a plastic bag, abandoning her home and schooling, to move in with her lover Marco.
Two passions fuel her rebellion: rage at the cruelties of family life, particularly those inflicted by and on her mother; and a deep commitment to the act of writing, in the face of all obstacles and indifference.
Stepping Out is a portrait of the artist as a young woman, written with Rey's characteristic combination of indignation, frankness and humour, as much a dramatisation of the conflicts that have shaped her as a writer, as a testament for the generation that follows.
Print ISBN : 978-1-920882-38-9
pp : 240
Published : October 2008
About the Author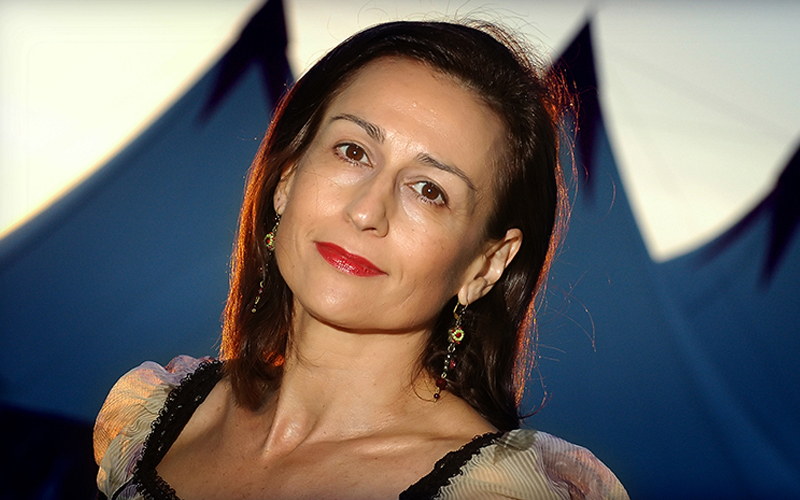 Catherine Rey was born in France, and raised by grandparents who had lived in Australia. She now lives in Sydney. Her previous novel, Ce que racontait Jones, published as The Spruiker's Tale by Giramondo in 2005, was shortlisted for both the Prix Femina and the Prix Renaudot. An earlier version of Stepping Out was published in France in 2007 as Une femme en marche.